We've been waiting for you! It's true, because we believe that every person who comes into the circle of this special fellowship was sent by God Himself. It's not by accident that we have the joy of meeting you. So, above all else we want to express Christ's love to you with genuine, heartfelt warmth. We're eager to know you, and we're excited to share with you the marvelous ways God is working in our church.
It won't take you long to discover that this is truly a family, rich in the relationships that matter most. Growing together, we worship, we serve, we laugh, we cry, we learn, and we reach out to our world with life transforming truth. We reach out to you, as well. Our doors are open. Our hearts are open, too. If you've been thinking, praying, searching and hoping for a place to belong, we say again….WELCOME!  
We have a seat saved just for you. 
Find Out
What!
Where!
When!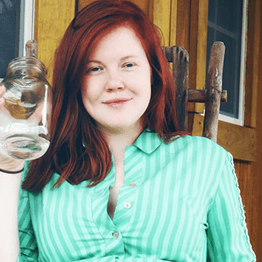 Mariah Jordan
@username
THIS IS A SAMPLE: I love the people who work at this church! A family atmosphere, and down to earth! I found Jesus here, because I experienced the Love of God.

Joel Davis
@username
THIS IS A SAMPLE: Thank you to the Harvest Church Family! My daughter had suffered through cancer and this church was there for us every step of the way. Today my daughter is completely healed!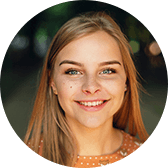 Libby Zadina
@username
THIS IS A SAMPLE: I am so blessed to call this church my home church. I was adopted by the Zadina Family when my parents passed away. Because of them and Harvest Fellowship, AND JESUS, I am loved!
Service Times

Sunday Morning
10:00am

Wednesday Night Prayer
6:00pm

Wednesday Night Service
7:00pm

Sunday Morning
Begins at 10:00 AM Every Sunday!
Wednesday Night Prayer
Every Wednesday Evening Beginning at 6:00 PM
Wednesday Night Bible Study
EVERY WEDNESDAY EVENING Beginning at 7:00 PM
Countdown to
Sunday Morning!